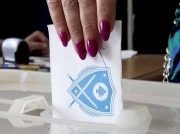 6,793 polling stations in Lebanon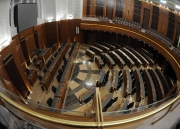 Lebanese People Pay the Allowances of 420 Former MPs (1992-2018)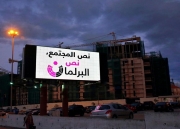 Women's Participation in the 2018 Parliamentary Elections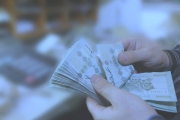 The Parliamentary Electoral Law Permits Each Candidate to Spend LBP 1-2 Billion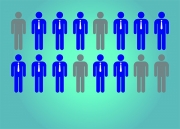 In addition to the three vacant seats (death of MP Badr Wannous, resignation of MP Robert Fadel, and the election of General Michel Aoun to the presidency), 43 MPs did not submit their candidacies.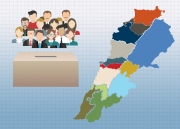 Lebanese Registered Voters Abroad By District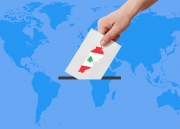 The Lebanese communities abroad will be able to exercise their right to vote in the upcoming parliamentary elections on April 27 and 29, 2018 without having to travel to Lebanon. The Law allows them to do so provided they registered their names before November 20, 2017. To that end, 84,156 Lebanese...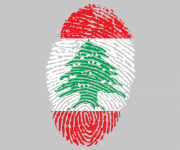 Around 92,000 Lebanese have registered in voting centers abroad for the upcoming parliamentary elections. Among those registered was Salim Elie Dichi, born on November 1, 1984, register no. 170, Mina Al-Hosn, Beirut.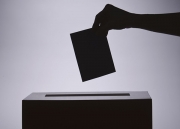 Starting today, Monday February 5, 2018, until the night of Tuesday to Wednesday March 6, the Ministry of Interior's Directorate for Political Affairs and Refugees will open its doors to receive the applications of candidates standing for parliamentary elections scheduled for Sunday, May 6, 2018.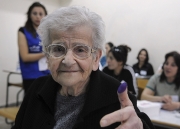 On Sunday May 6, 2018, Lebanese voters will head to polling locations in villages, towns and cities to cast their vote in the parliamentary elections. Based on the last elections, the number of polling stations is 5,182, distributed over the districts as follows: