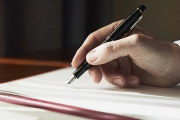 سكّة بين «السنّة» و«الشيعة» قبل أن يفوتنا القطار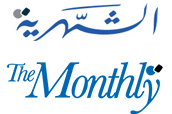 1982 was the year of car bombings par excellence. Hardly did a month go by without an explosion ripping through Lebanon. As a matter of fact, a total of 34 car bombs exploded that year, thus translating into 2.8 explosions per month. 1985 on the other hand was the peak year for killings with...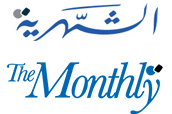 Most of what we write brings distress to the heart. Most of what we see casts a gloom on the spirit and most of what's around us creates an aura of pessimism. But amidst deepening gloom, bright spots emerge to defy the dark.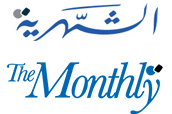 It is common knowledge that at stake is not the issue of the pay scale; it is not the issue of public property encroachments or of tax evasion and inequity nor is it the issue of mismanagement and of squandered funds at the Lebanese customs and the land registration services; the issue is not...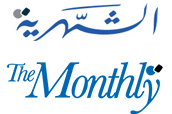 The few comments made by Ziad Rahbani about the Diva's (Fairouz) admiration of the Sayyed (Hezbollah's Secretary General, Sayyed Hassan Nasrallah), were sufficient to send the March 8 camp into an elated and celebratory frenzy and its March 14 rivals into tantrums of reprehension and...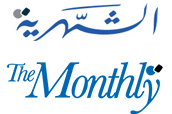 Reveling blissfully in the absence of a decent taxation system that could ruffle their tranquility, and putting issues like the electoral law and the judiciary at the bottom of their priority list, the "Committees*" are strictly objecting to the slightest change in today's economic and fiscal...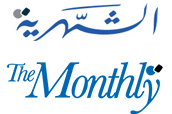 "Why did we defeat the Israelis and the Palestinians didn't?", the nine-year-old girl inquired, heedless that her question ramified into thousands of questions converging into one single answer.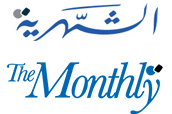 How do we balance between what we know in theory and how we live in practice? Ironically, the powers and technologies that have transformed the world into a global village have partly contributed to our segregation into separate clans, tribes and sectarian groups. How can we satanize and eliminate...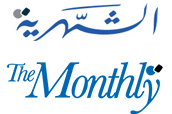 "Why do good men leave us too soon?," an 8-year old girl asked when she was told that "uncle Omar" had died. Omar George Salhab (1947-2012) bid us farewell as though he had departed to reunite with his professor and friend at the School of Architecture in the AUB, Assem Salam. Gone far too...