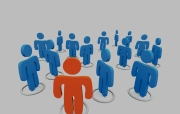 By definition, public service jobs serve society and improve the various services provided to citizens by the state. In Lebanon, however, they are monopolized by the Zua'ama of the 18 Lebanese sects. The politicians distribute public service jobs among their unqualified supporters
Companies, Lebanese individuals, countries, and international organizations grant the Lebanese government donations of around LBP 75 billion. The majority of these donations are directed to the military forces, namely the Internal Security Forces and Lebanese Army. In 2016, 315 grants and...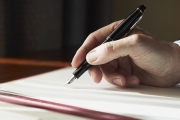 In 2004, the European Union and several other organizations opposed the death penalty carried out by the Lebanese government against three persons convicted of murder. Since that date, Lebanon has frozen the implementation of its capital punishment law. Yet, following several murders recently,...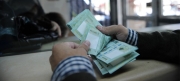 Public budgets estimate detailed data for all state revenues and expenditures, but they are often inaccurate. Expenditures are always higher than revenues, which leads to an increase in the deficit and to supplemental appropriations that would cover budget shortfalls. The following table shows that...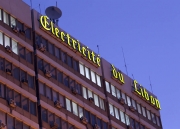 Shocking news: USD 12 billion spent on electricity over seven years The Council of Ministers held a session on Monday July 18, 2016, at 10 a.m. to "delve deeply into the situation of public finance based on a report by the Ministry of Finance". The figures included in the report are...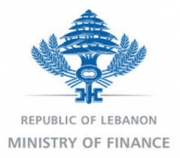 The Directorate of Expenditures is a department in the Ministry of Finance. It is the body that scrutinizes and pays governmental administrative expenses such as the salaries of employees and retirees
Lebanon's debt for 2017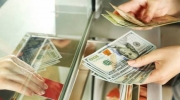 Remittances of Lebanon expats between 2010 and 2016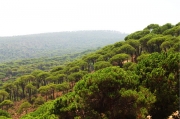 Lebanon's forest area- Then and Now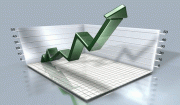 Lebanon's cumulative inflation rate