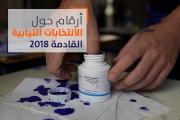 North Lebanon's First District: Christian voters have increased by 7.3%, Muslim voters by 30.7%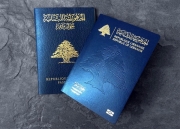 Suicide of Lebanon's Sects Naturalized persons by sect: Few are "Maronite" or "Druze"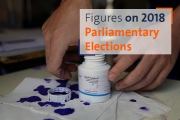 South Lebanon's First District: Christian voters have increased by 4.3%, Muslim voters by 16.6%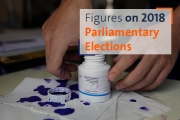 Mount Lebanon's Fourth District: Christian voters have increased by 4.1%, Muslim voters by 11.4%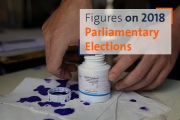 Mount Lebanon's Third District: Christian voters have increased by 1.8%, Muslim voters by 15.7%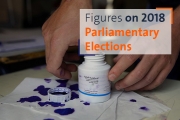 Mount Lebanon's Second District: Christian voters have increased by 3.7%, Muslim voters by 28%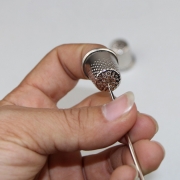 A koshtban (thimble) is a small metal cap used by tailors to protect their fingers when sewing. It is rarely used today as hand-sewing has been replaced by sewing machines.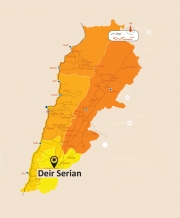 Deir Serian is a village in the Qada'a of Marjeyoun. Its name suggests that it is a Christian village, yet, in fact, it is Shiite.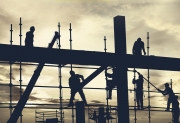 In 1977, after the election of Elias Sarkis as president and the formation of a new government under the leadership of Dr. Salim Hoss, officials wrongly believed that the Lebanese war was over. They decided to establish the Council for Development and Reconstruction (CDR) to rebuild what had been...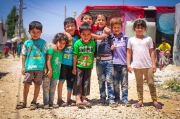 Lebanese NGOs, which number more than 7,000, are classified into various types and levels.