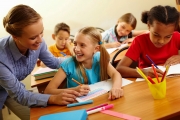 Pre-university education in Lebanon (2007-2016): Public education on the decline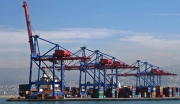 In the midst of talks about imposing taxes and fees to finance the proposed salary hike for the civil servants and public school teachers and to reduce the deficit in the public budget, the legal status of the committee that manages Beirut Port, the revenues it receives, and the money it transfers...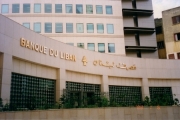 BDL assets in foreign currencies stood at USD 34 billion in 2016, compared to USD 30 billion at the end of 2015. As for the commercial banks' deposits held at BDL, they dramatically increased during that period from USD 64 billion to USD 82 billion. This reflects Lebanon's economic recession...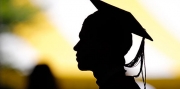 138 Lebanese students pursue their doctoral studies in Lebanon and abroad through a scholarship program by the National Council for Scientific Research (CNRS); 54 students were awarded the scholarships in 2016 while 84 students have received them earlier. Most of these students are studying medical...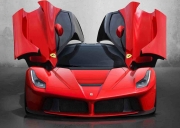 500 is the number of Ferrari cars in Lebanon. 40 cars are sold annually while the list of owners indicates that the majority are affiliated with Lebanese politicians.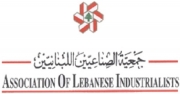 Since 2008 until 2017, the Lebanese government has annually contributed LBP 300 million to support the Association of Lebanese Industrialists (ALI).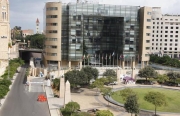 The Lebanese government pays Solidere Company an annual rental of USD 10 million for leasing ESCWA building. The old rental value was USD 8.8 million.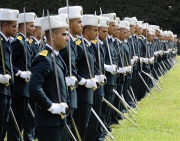 Transportation fees of Lebanese senior officers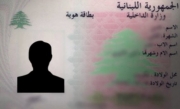 Appointed under the Law No. 41/2015 to examine the applications of Lebanese Nationality Recovery,
Lebanon's debt for 2017