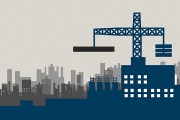 Multiple ministries and public organizations are sometimes awarding their public works projects to certain companies according to declared tenders, or at other times, by mutual consent.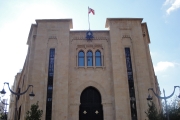 More than 24 bills and proposals of parliamentary electoral laws are being discussed today. This number may increase every day and every week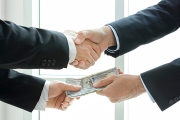 "Illicit Wealth Law" Protects Corruption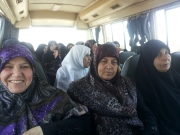 Perhaps Tehfe families bear this surname because their ancestors were involved in the trade of antiques.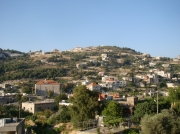 Zaitoun is one of Kessrouan district's villages that have a great number of Maronite inhabitants. However, this village is not Maronite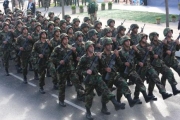 The Lebanese Army, Divisions and Loyalties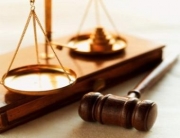 A few months ago, the sign reading "Shura Council" was put on the walls of one of the imposing buildings of Riad El-Solh Square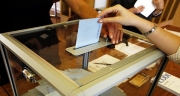 10 new municipalities were formed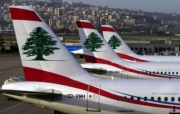 Out of 927 full-time positions, there are 227 vacancies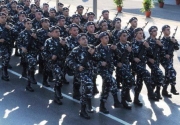 The Ministry of Interior and Municipalities decided to increase the number of internal security forces