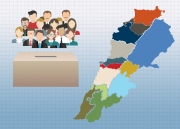 Lebanese Registered Voters Abroad By District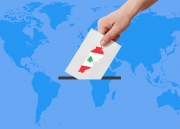 The Lebanese communities abroad will be able to exercise their right to vote in the upcoming parliamentary elections on April 27 and 29, 2018 without having to travel to Lebanon. The Law allows them to do so provided they registered their names before November 20, 2017. To that end, 84,156 Lebanese...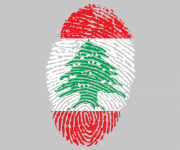 Around 92,000 Lebanese have registered in voting centers abroad for the upcoming parliamentary elections. Among those registered was Salim Elie Dichi, born on November 1, 1984, register no. 170, Mina Al-Hosn, Beirut.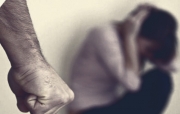 Domestic crimes in Lebanon: Three victims in one month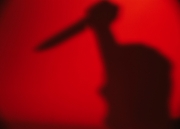 Murder Rate years 2016 - 2017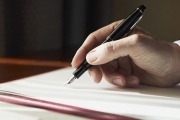 The reaction of Lebanese people toward their country's economic, political, educational, health and environmental problems is very surprising. A researcher can understand why the Lebanese accept, after a long war, that the same Zua'ama run the country. They are war-weary and want relief. But...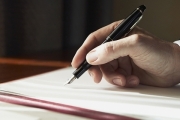 Lebanon Election: Stockholm Syndrome and Florence Nightingale Effect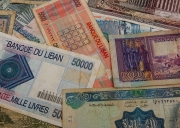 By virtue of the Code of Money and Credit of 1963, Banque du Liban is vested with the exclusive right to issue the Lebanese currency, provided that "the notes of a value equal or over one pound shall bear the facsimile signature of the Governor and First Vice-Governor of the bank."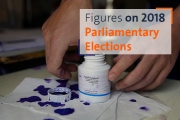 North Lebanon's Third District: Christian voters have increased by 3.4%, Muslim voters by 21.7%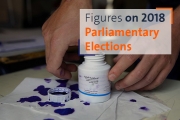 North Lebanon's Second District: Christian voters have decreased by 0.18%, Muslim voters have increased by 24.1%