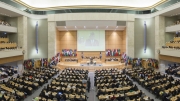 On January 23, 2017, the Lebanese government received through its embassy in Switzerland a letter of invitation from the director-general of the International Labor Office to participate in the 106th session of the International Labor Conference slated for June 5-16, 2017, in Geneva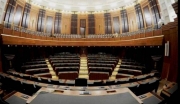 In searching for a new parliamentary electoral law, some "Christian political forces" have called for moving 5 "Christian seats" from their current "Muslim-majority districts" to other "Christian-majority districts".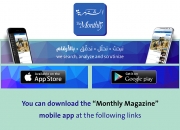 download the monthly magazine application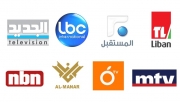 Advertising spending in Lebanon stood at USD 160.1 million in 2016 compared to USD 190 million in 2015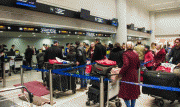 Passenger traffic at Beirut Rafik Hariri International Airport rose from 5.5 million passengers in 2010 to 7.6 million in 2016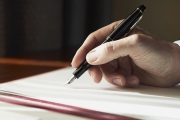 A New Electoral Law or a New Lebanon? ( By Jawad Nadim Adra )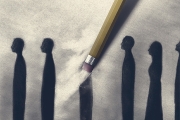 As stipulated by the Taëf Agreement, Foreign Minister Gebran Bassil, head of the FPM, has proposed a reduction in the number of MPs from 128 to 108.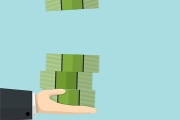 LBP 2.5 billion to the families of former presidents and MPs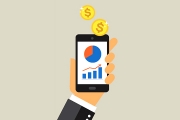 Hoping to force the two Lebanese mobile phone operators to reduce the costs of calls, which ranks as some of the highest in the world, as well as with a view to improve the quality of their services, a "Polite Struggle" campaign was waged by some Lebanese citizens to halt cellullar calls on...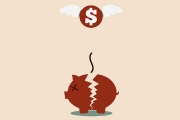 "An ordinary budget burdened with taxes, fees, waste, and unproductive expenses in extraordinary and dangerous times". This is what describes the 2017 budget, the first budget to be approved by Parliament since the last budget of 2005.